The Ideal Solution
Get the lush, green look of grass ...
without the mess or the work !
It looks like grass, but it's not mucky, doesn't need to be mowed, doesn't get ruined by pets, doesn't turn into a carpet of moss and doesn't get scorched in the sun.
It's artificial grass and Sanctuary Synthetics is the leading supplier in Ireland.
Thousands of people have chosen our synthetic grass to transform their gardens into the sanctuaries they should be.
But wait, it's not just for artificial lawns.
Tidy up gardens, public areas, playgrounds, putting greens, steal the show at corporate events, exhibitions and in salesrooms.
Be amazed at some of the many uses of fake grass in our gallery photos or click here for more information.
Latest News
Are you a landscaper ?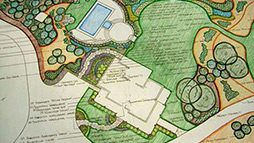 Are you constantly being asked for a low maintenance garden ?
In the garden trade and looking for a quality, reliable IRISH supplier ? Well here is your answer !
Some of our Recent Projects
Concern Gift of Hope

Sanctuary Synthetics are once again proud to support Concern's Corporate Gifts appeal and in lieu of sending out cards we have made a donation to their Gift of Hope appeal.
Our gift could help poor communities survive emergencies, protect themselves from disaster, or build better lives.
Our Vision
We want your garden to be your sanctuary, your crèche to be a child's paradise and your exhibition space or showroom to be a reflection of the professionalism of your business.
We love new ideas and will work with you to come up with an innovative solution to your particular problem. Our view is that nothing is impossible and there's nothing like a good challenge.

How much grass do I need ?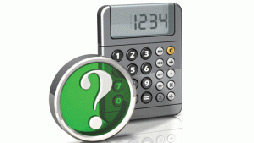 It isn't easy to figure out the square area of your garden, and you might like to get a rough cost of what our grass may cost you.
We have a handy guide and calculator to help you work out your area and the costs involved.