Sanctuary Sports
We are not a sports grass company. For our own reasons we do not supply and install 3x4G rubber infill astro-turf pitches.
However, our expertise is often sought and we have a proud track record in many sporting applications including (but not exclusively);
Athletic Running Tracks
Long Jumps
Sports Retail Displays
X-treme Sports Retail Displays (Rooftops)
GAA Ball Walls
Indoor Training Facilities
Gyms
Putting Greens
Dead Ball Areas
Hiking/ Mountain Climbing
Corporate Sporting Events
Sports Injury Clinic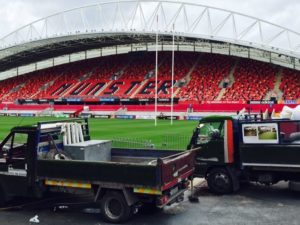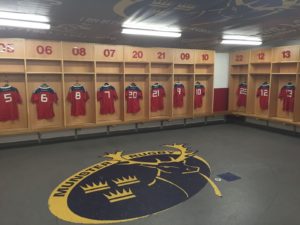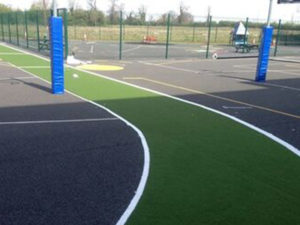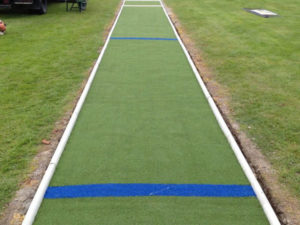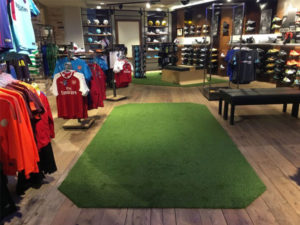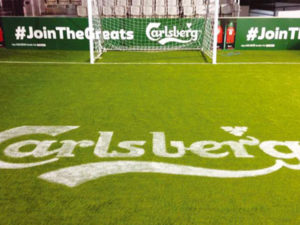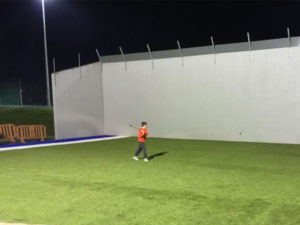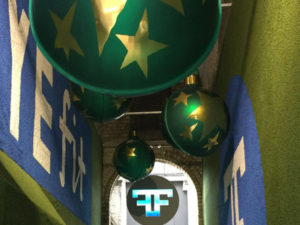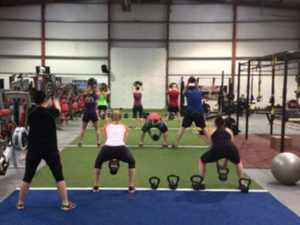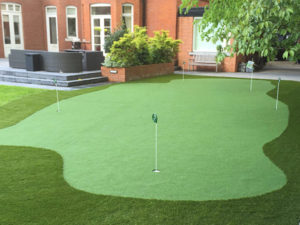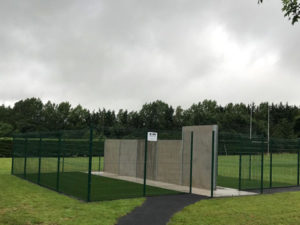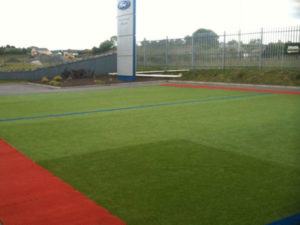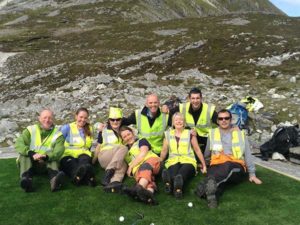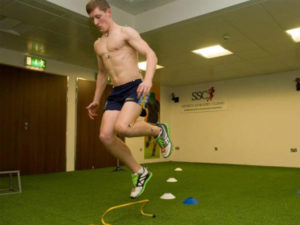 So, if you have a requirement, please contact us on 045 901 970. We can supply and install our standard 2G 24mm Multi-Play grass, schools grass for covering hard years and our NEW non-infill EXTREME sports grass for active sports play areas.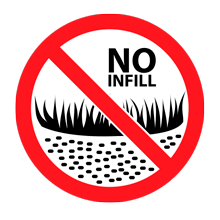 WE ONLY USE NON-INFILL ARTIFICIAL GRASS
Rest assured folks – our grasses do not contain any harmful rubber infill – in fact one of our main advantages in that we install NON-INFILL grasses which are specifically designed for the domestic and childcare market and DO NOT require harmful rubber infill.