Rest Assured – Our grass is SAFE
We had a worrying email this morning from a previous customer as a result of a recent article in the Irish Times.
Rest assured folks – our grasses do not contain any harmful rubber infill – in fact one of our main advantages in that we install NON INFILL grasses which are specifically designed for the domestic and childcare market and DO NOT require harmful rubber infill.
All our domestic, schools and sports grasses are of the highest standard, all our grass is produced in the EU (not in the Far East) under stringent testing regulations. All our suppliers are ESTO members.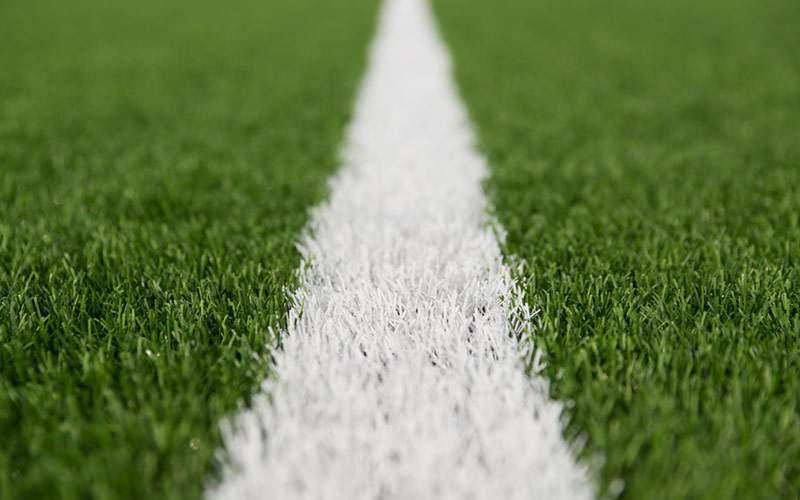 Sanctuary Synthetics Non Infill SAFE artificial grass
It's just another reason why we are Irelands longest established specialist.
We take play seriously!
Approved by HSE Inspectors
Ten Cate high-quality fibres
High HIC values
Tested to BS EN1177
UK API Approved (Registered Play Inspectors)
Recommended by OFSTED
TAKE A CLOSER LOOK
Download our new brochure for more information on the many different uses of our high quality grasses, and more.
Create Your Own Sanctuary