Schools / Childcare / Multi Sports Range
Multi Sport (Infill)
Multi-functional Playground or Play Grass
Very resilient and hard wearing.
Pile Height – 24mm.
Guaranteed for 10 years.
€26.00 per sq. mtr
Schools Play Grass
Exclusive to Sanctuary Synthetics
A realistic &hard wearing multi-purpose grass for schools and childcare facilities.
Pile Height – 10mm.
Guaranteed for 10 years.
€35.00 per sq. mtr
Schools Colours
Available in a range of colours
A hard wearing, bespoke, multi purpose grass recommended for schools and childcare facilities.
Pile Height – 10mm.
Guaranteed for 10 years.
€37.00 per sq. mtr
Quality Guaranteed
  We guarantee our work and the quality of the grass products we use.
  Sanctuary Synthetics shops around for the best quality and best value grasses so you don't have to.
  We have many types of artificial grass products, literally something to suit every use.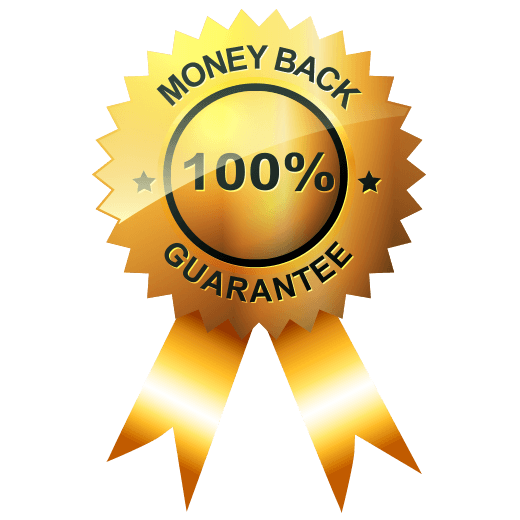 CAN I BUY ONLINE? … YES!
All our products are available to purchase from our secure online store, using PayPal. We accept debit or credit cards, you do not need to be a member of PayPal to purchase online.

More great Sanctuary products …
Artificial Grass Doormat
The perfect solution for doormats!
Easy to clean and maintain, durable and quickly dry after rain it is very practical and a much better solution than standard doormats.
Now ONLY €15.00
Hairy Grass Beanbag
A new exciting new product from Sanctuary Synthetics! A bespoke artificial grass beanbag (or the hairy green beanbag as we call it!). Waterproof and extremely durable, this is the ideal solution for home and garden.
€229.00
Synthetic Hedging
5 year UV resistance – Certified.
Top of the range synthetic hedging panels. Can be used for any purpose. Looks great on walls and perfect on areas that need to be disguised.
€20.00 per panel (0.5mx0.5m)
€80.00 per sq. mtr
Home Putting Greens
10 year Guarantee.
Championship grade putting green surface. Can be used for indoor or outdoor applications. Non-infill so its maintenance free.
€60.00 per sq. mtr
Teak Pro – Deck Covering
NEW & EXCLUSIVE TO SANCTUARY SYNTHETICS
A hard wearing and durable synthetic grass perfect for use on decking. It replicates the look of wooden boards. Ensures a non-slip surface. Very popular on the continent.
Also perfect for use on boat decks.
Pile Height – 17mm. Guaranteed for 10 years.
€33.00 per sq mtr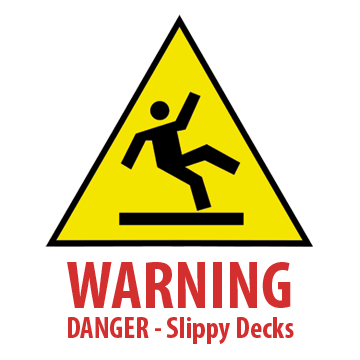 NEED SOME HELP? …
We are here to help. Our friendly office staff are happy to assist. We can help you choose the grass thats best for you.
Just call us on 045 901 970 during office hours (8.30 – 5.30pm).
Or, you can fill out a quick form and we will get back to you.