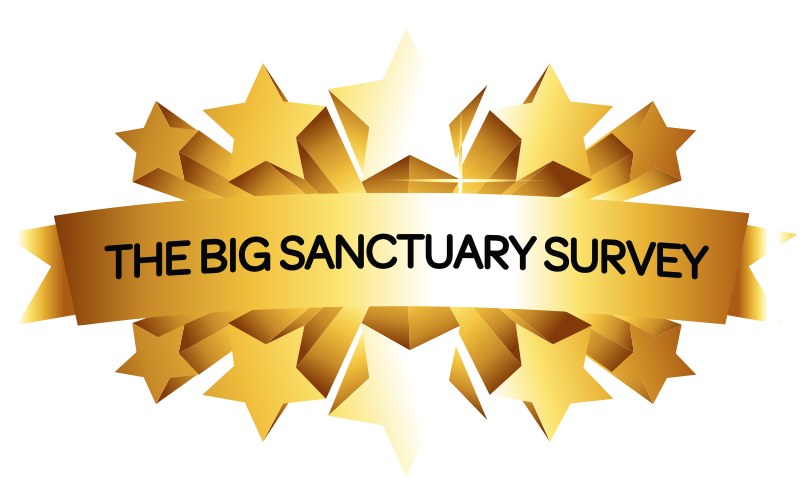 The results are in!
A new survey, commissioned by Sanctuary synthetics ( Irelands largest artificial lawns supplier and installer), of over 6,700 people unearthed some surprising views on artificial grass lawns in Ireland.
Here are a few of the most pertinent points …
Home Owners
of those that we surveyed, 91% owned their own home.
have Kids
of those that we surveyed, 76% had children at home.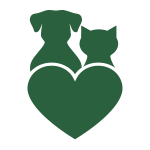 Pet Owners
of those that we surveyed, 70% had pets at home.
All our grasses are 100% Pet Friendly
Many of our customers are dog and cat owners and testify to the strength and durability of our synthetic lawns. Dogs won't rip it up, and any untidy mess is easily cleaned up!
Uh-Oh!
of those that had dogs, 80% used the garden as a loo.
Cut The Grass Every 14 Days
Have Seen An Artificial Lawn!
Time for a change?
4 out of 5 people would consider artificial grass lawns for their home.
(This is a big change from only a few years ago !)