Scout Hall Cork
Scout Hall on Ballinlough Road, Cork.
This garden area, shared with the neighbouring community centre, was too wet and overgrown to get any real use from it for drills, instructions, camping etc. 9 tonnes of soil into a raised bed, a severe haircut, 8 rolls of bamboo screening, 15 railway sleepers, 7 tonnes of hardcore, 3 1/2 tonnes of sand and 114m2 of sol plus later and hey presto job done.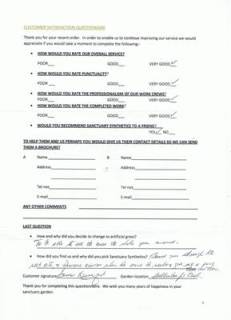 Baden Powell would have been proud of us!
Click here to view video
And here is the completed Customer Satisfaction Survey from this Customer showing how happy they are with the finished result.