Sanctuary on the Dermot and Dave show (TodayFM) AGAIN!
There is just no avoiding us on TV and radio these days!!!
Not enough that we got a few positive mentions on the the Nicky Byrne and Jenny Greene show on 2FM, along with our ongoing feature on Shopping from Home on RTE1 every morning, but there we were listening to the Dermot and Dave show on TodayFM when they were interviewing Diarmuid Gavin, when Dave (whose garden we completed a few months back) asked Diarmiud his thoughts on artificial grass lawns!
We already knew that Dave was a fan of our product as he has raved about it a few times on air, but we simply loved hearing him say "the best money we've ever spent on the house!'
Listen below …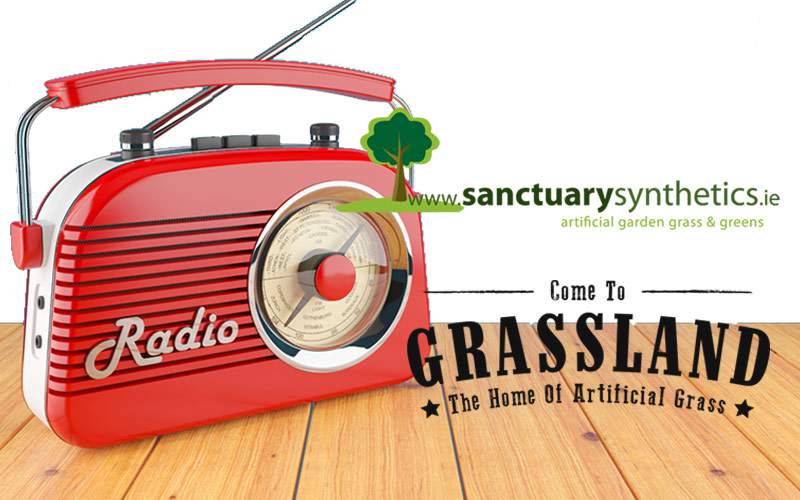 TAKE A CLOSER LOOK
Download our new brochure for more information on the many different uses of our high quality grasses, and more.
CLICK TO DOWNLOAD