Its a Silver!
Now the dust has settled on another wonderful Bloom weekend, we look back on what was a fantastic 4 days.
We were delighted to be awarded a Silver medal for this years installation. It keeps up our proud record of having received at least a silver for each of our 3 show gardens (2011, 2013, and 2016).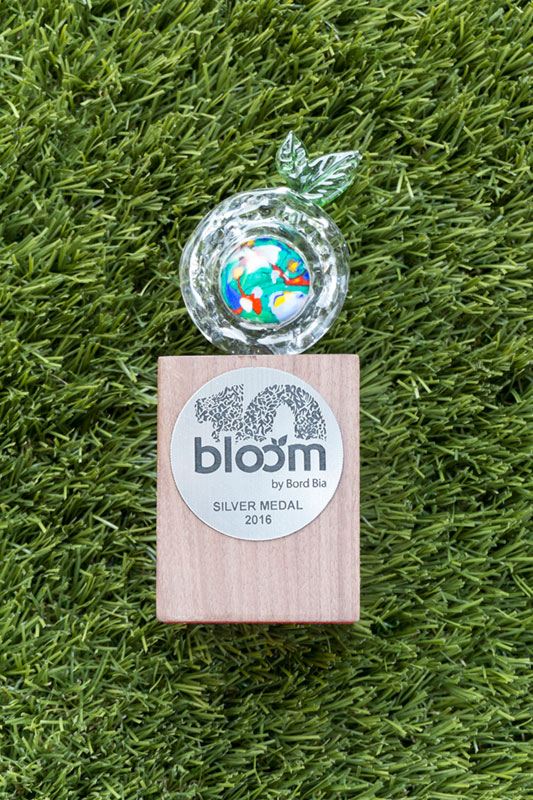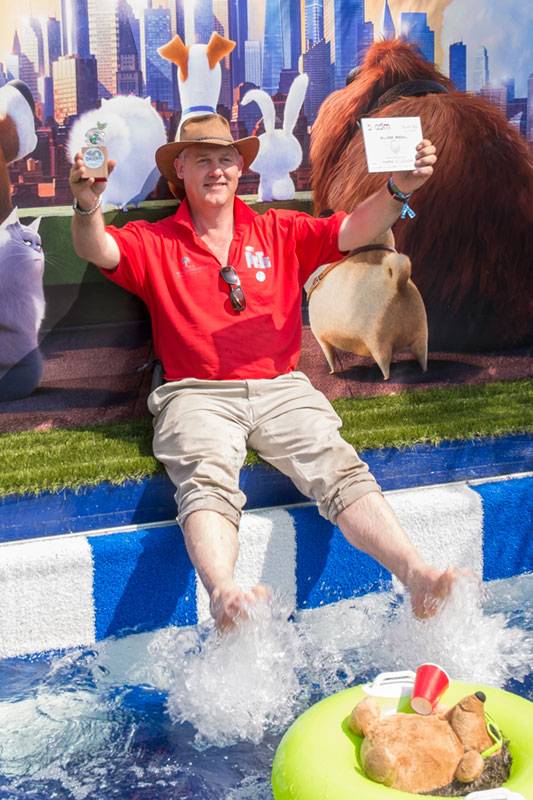 With great weather and over 115,000 coming into Bloom over the bank holiday weekend, we had a great reaction to the garden, especially from the little ones!
Thanks to all those that came to our show garden and those that dropped into our retail stand for a chat.
It really was a great weekend!