Over the years we have had many requests from dog owners for artificial lawns. As much as we love our loyal companions they can dig up the garden and leave urine patches on the grass.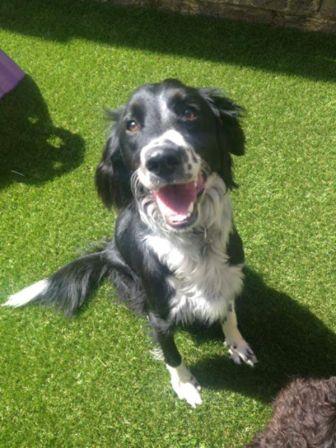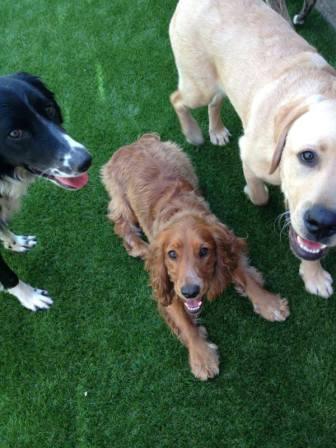 Our artificial grass offers an alternative;
We have experience in dealing with dog runs, gardens big and small.
– No More Digging
– Easily Cleaned
– Quickly Drys After Rain
– No More Muck Being dragged back into the house!
Check out this video on YouTube of a dog run we completed >>>
Here are examples of some of the Dog Friendly Gardens. Just click on any thumbnail to scroll through the gallery.