Win Goodies !!!
Its competition time!We are already busy planning for Bloom 2016, and are going through ideas for a theme for a Sanctuary show garden, and we want to hear your suggestions.
We have goodies to give away (including our much sought after grass doormats) to reward our favourite submissions. Just send us a couple of lines outlining a fun and interactive themed garden idea, incorporating our versatile and realistic synthetic grass lawns.
You imagine, we deliver!
Have a look at our video from the Sanctuary Wizard of Oz garden in 2013 that might help give you an idea of how far we are willing to go with an idea.
https://www.youtube.com/watch?v=EA0d8TIIoSQ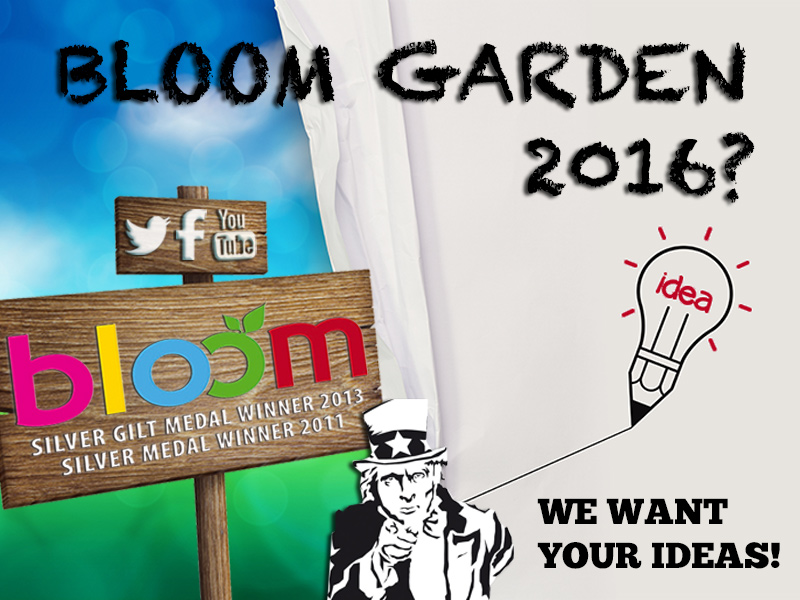 **Form Closed Due To Expiry**