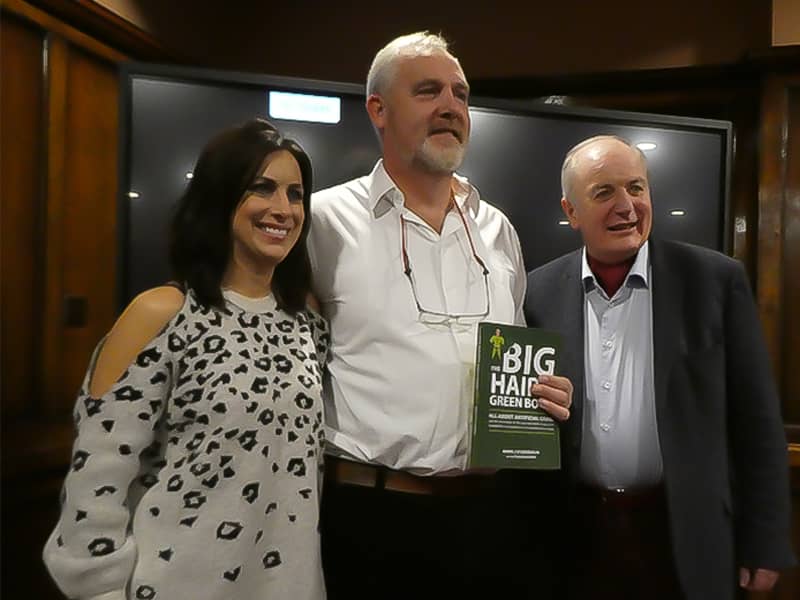 Our owner - Mark O'Loughlin - recently launched his book "The Big Hairy Green Book All About Artificial Grass (and the adventures of the guy who made it big in the Emerald Isle, which already has lots of perfectly good real grass!).
The book launch took place on Wednesday evening last (11th January, 2023) in the newly renovated Lawlors Hotel in the heart of Naas, Co.Kildare.
With special guests - Lucy Kennedy and Gavin Duffy - in attendance, it was a special night that was very well attended by many.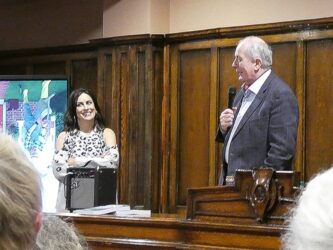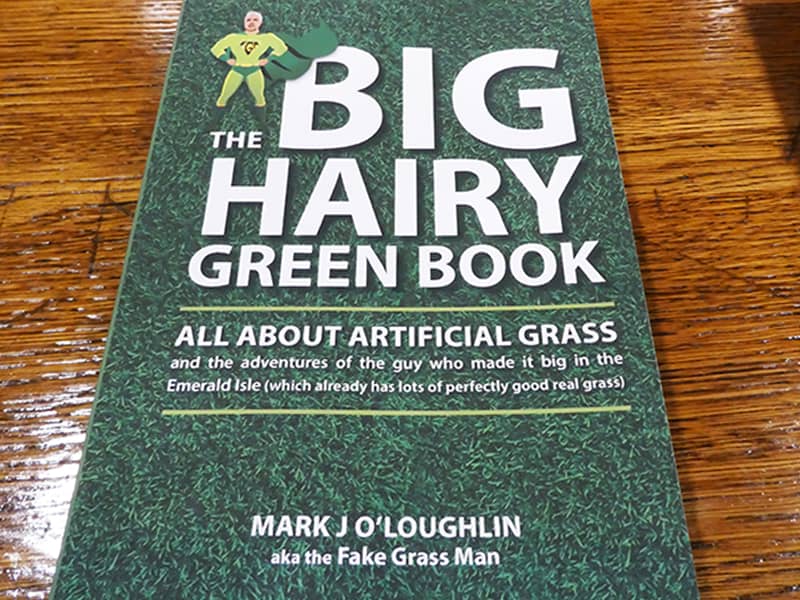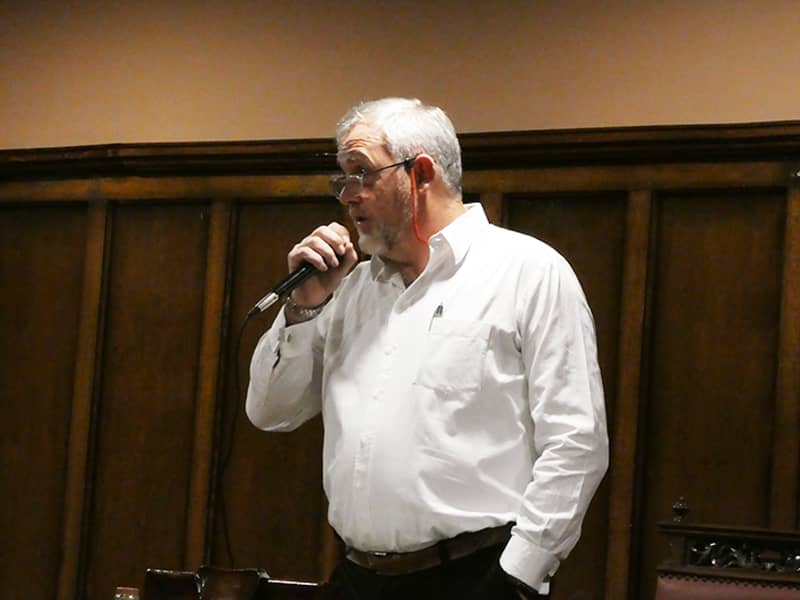 We are delighted to announce the publication of Mark's new book – The Big Hairy Green Book – giving a warts-and-all account of the artificial grass industry. Few gardening books raise eyebrows. This one will.
Part biography, part instruction manual, learn the secrets, pitfalls, and tricks of the trade, from Ireland's pioneer of artificial grass for over 20 years.
For more information or to BUY THE BOOK, visit https://thebighairygreenbook.com/