HOME GARDEN GRASS
Child-safe & pet friendly
FOR – garden lawns, decking, balconies, rooftops, dog-runs, golf & putting greens, special needs
PLAYGROUND GRASS
Safe & designed to last years
FOR – schools, creches, montessori, play-areas, play centres, all year round play surfaces
CORPORATE & RETAIL
Versatile & value for money
FOR – retail, shop floors, window displays, events, outdoor areas, office foyers, reception areas
Does any of this look familiar?
Don't believe it? See for yourself!
Just swipe left and right to see the before/after of some typical Irish gardens we have transformed.
STOP, relax, you're in good hands now.
You are frustrated with your current outdoor space, right?
Muck getting dragged into the house?
Too much work and time* to cut and maintain the lawn? (it rains when you do get a chance, or the mower won't start, maybe no petrol, or yeah, 'but the match is just about to start' – Dad).
Have the kids nowhere clean and safe to play?
Does the dog, with his wee and poo, make it impossible to manage?

READ MORE ...
We'll, we're the people** to sort out your garden or play ground for you, for once and for all.
So please go ahead and browse our site. See what we've done over the last 15 years for literally thousands like you. Study their reaction afterwards (e.g.- 'the best money we ever spent/ should've done it years ago'). Then go ahead and give us a call and let's make it happen.
* conservatively an average of 20 hours per annum is spent mowing grass/maintaining the lawn in a typical suburban garden. So, take half a weeks wages, multiply it by the 15/20 year+ life span, add the cost of your mower, its petrol/power,( never mind the CO2 emissions), a shed to store it in, fertilisers, weed killers etc and you'll soon see the sense in investing now and freeing up all that time so you can actually go out and just enjoy your garden.
** forget the fact that we're the biggest, that we were the first, that we've the best reputation. 3 Bloom medals-So what? It's our promise of total satisfaction backed up by a strong written gaurentee from a dedicated, creative and professional team that makes all the difference. We won't let you down.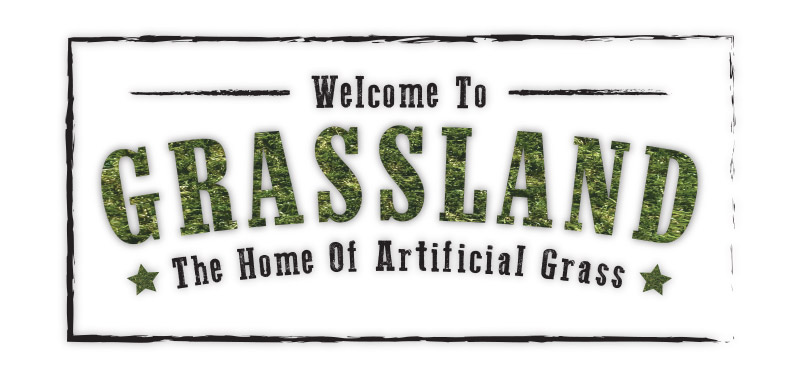 Irish Gardens Transformed
Irish Schools Transformed
WE ONLY USE NON-INFILL ARTIFICIAL GRASS
Rest assured folks – our grasses do not contain any harmful rubber infill – in fact one of our main advantages in that we install NON-INFILL grasses which are specifically designed for the domestic and childcare market and DO NOT require harmful rubber infill.
Why Choose Us?
There aren't many suppliers of artificial grass in Ireland, but there are a few, so why should you use Sanctuary Synthetics?
1st in the market – still the best!
We are fully insured
Full Public Liability
C2 Registered
Employers Liability Insurance
IOSH Health & Safety Cert
Tax Clearance Cert
I can only imagine the number of gardens in Ireland that get little to no use due to their impracticality.
Gardens should be used as an extension of your home in our opinion. The majority of people don't even go out to their gardens come October and they
read more
Treacherous Deck It's that time of year again, the evenings are becoming shorter and the temperatures are dropping. Colder weather can aggravate an already dangerous decking. One of the reasons your deck can become treacherous in damp conditions is when rain water is...
read more
      NOT SO FAKE NEWS Mark O'Loughlin, owner and operator of Sanctuary Synthetics, presents his perspective on why using synthetic grass may well be a sustainable option for the future in this months Horticulture Connected magazine (Sept 2018). Get your hands on a...
read more
So, rumours have it that we are in for a scorching few weeks ahead, I hope I didn't jinx that!!
read more
We have two award-winning show gardens and a sales/information stand at this year's
read more