Putting GRASSLAND on the map!
See the great unavailing of the the new Grassland ball tomorrow (Thursday 11th May, 2017) at the annual County Kildare Chamber Summer expo, down the road at Sheehy Motors Naas. Putting Grassland Naas, the home of artificial grass and the new HQ at Sanctuary Synthetics on the map.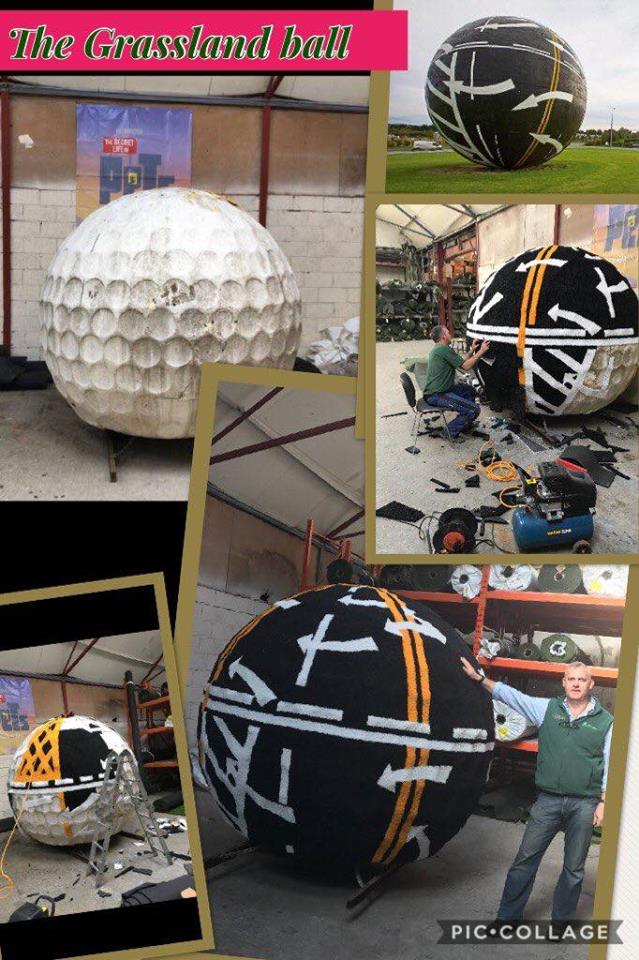 TAKE A CLOSER LOOK
Download our new brochure for more information on the many different uses of our high quality grasses, and more.
CLICK TO DOWNLOAD